About ME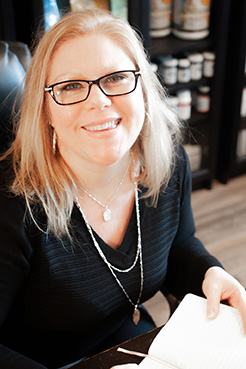 Amy, owner of River's Edge Wellness, is a Certified Natural Health Care Practitioner who is passionate about helping people lead healthier lives, naturally. Amy's passion for natural health began in 2004 when her infant daughter, Mercedes, was plagued with 6 months of debilitating ear infections where traditional medicine was not successful. This resulted in her daughter having significant hearing loss and very poor health who previously was the spitting image of a healthy, happy child. Desperate to help her daughter and avoid future surgeries and her continual decline in health, Amy's hours of research lead her to find hope in natural health modalities. Within a very short time of implementing natural and herbal supplements into her daughters diet, Mercedes health did a miraculous turn around and Amy made a commitment to spend the rest of her life serving others to a healthier lifestyle.
Amy is a very passionate, understanding and dedicated practitioner who offers a wealth of knowledge to serve her clients to optimal health, naturally. Amy plans to continue to learn, grow and share to provide the best knowledge, products and services for her clients and loved ones.
To find more about Amy and River's Edge Wellness you can go to: Facebook , Instagram, LinkedIn.
Community Involvement and Achievements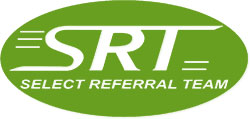 An active SRT member and serve on executive

An active member of QWIB, Quinte Women in Business

Platinum Award Winner of 2020 Community Votes
Winner of Reader's Choice Awards for 2015, 2016, and 2017
I donate to local charities monthly which I am very honoured to do to support my community.